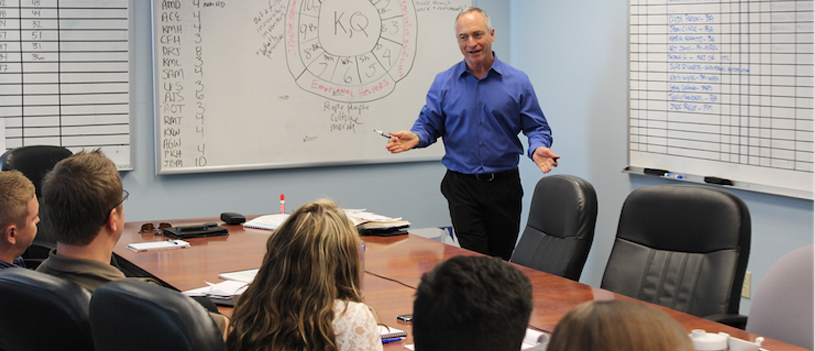 Feeling stuck?
I offer behavioral based training and consulting for the staffing industry and beyond!
Please feel free to reach out to me.
"Expand Your Comfort Zone.
Expand Your Profits!"
After 30 years in Sales and Sales Leadership, my passion continues to be Training and Developing others. I'm proud to have been an early pioneer in the Professional Contracting space of the staffing industry. I truly enjoy developing/growing people via genuine behavioral based training that approaches each student as a human being capable of growth.
Sales, Customer Service and Leadership Training for staffing and relationship-based sales organizations.
Teaching the Skills and Strategies necessary to start and nurture long lasting customer relationships.
One-on-One Telephone Coaching to overcome obstacles, define goals and get to the next level.